Lowest Price Flat in Yokohama! From 81000 yen/ month 〜 (Including Utilities)
LB Flat is located 5 mins walk from JR Ishikawacho Stationand very easy access to Yokohama Station where is all the major lines are running. As you read, the location is very convenience for Business trip or Long vacation, etc.
The rooms provide kitchen, Unit-bath, refrigerator, TV , Air Conditioning and Microwave. We are accessible to all the major shopping centers such as grocery store, Drug store and all kind of restaurants. Even your short or long staying, you may feel as your own home.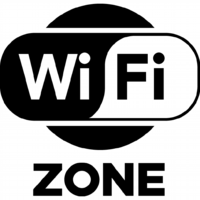 Please choose the size of room to suit your stay. 
LB Flat has five types of room.
,a095347b-b135-43c5-9f43-c8c7f1d7c8bf,,